White Mars: living far away from any form of life
Marco Buttu, PyCon Italia X, Florence
WHITE MARS: LIVING FAR AWAY FROM ANY FORM OF LIFE
Marco Buttu @ PyCon Italia X, Florence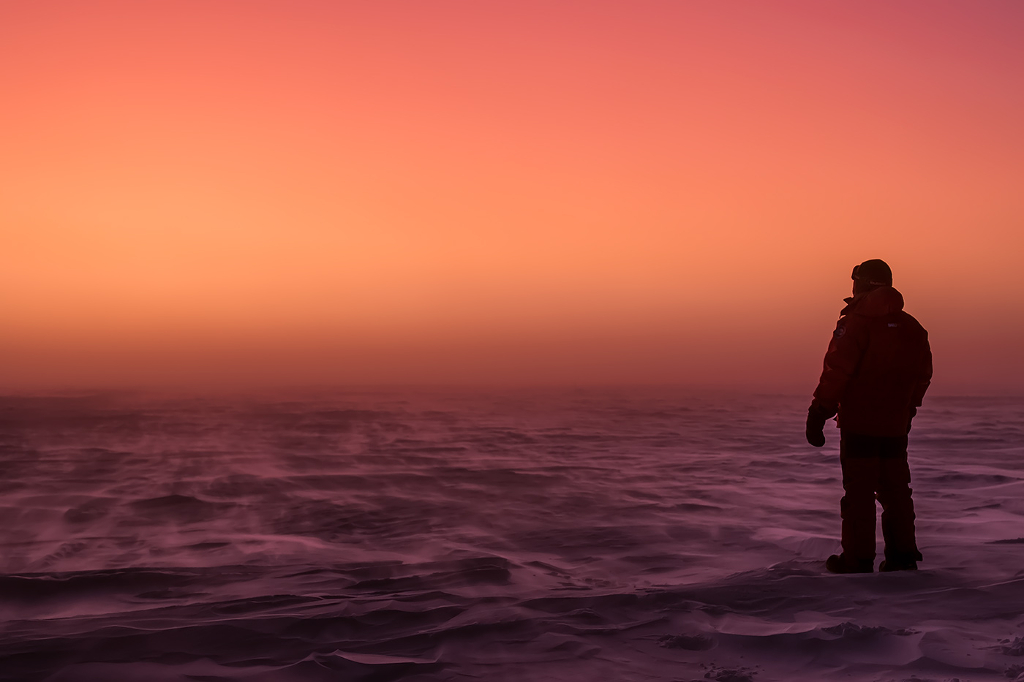 Antarctica
Discovered at the beginning of 1800
First winterover in 1900
South Pole reached in 1911
Moon landing: 1969 ...
98% of Antarctica is covered by ice
The coldest continent on Earth: -89.2°C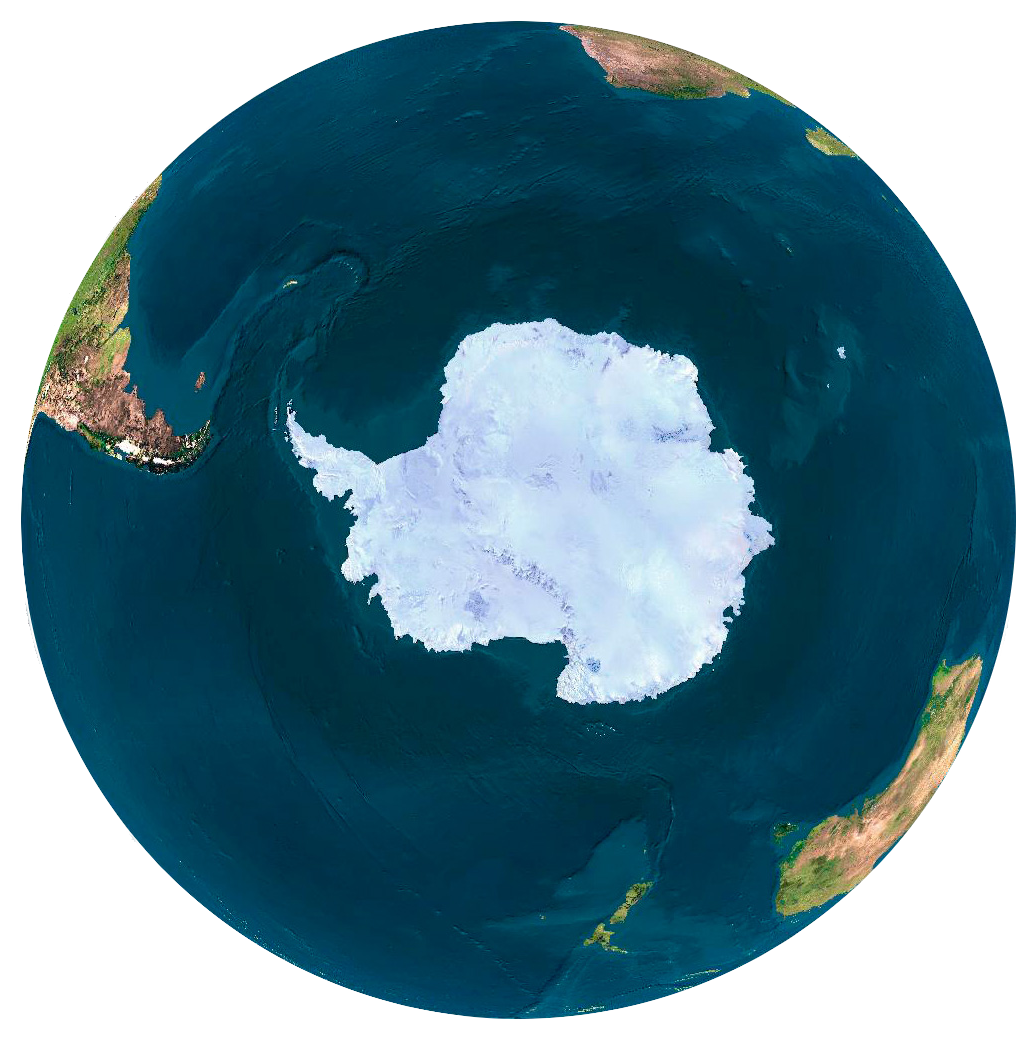 Antarctica
A continent bigger than Europe
The highest continent of the planet: average of 2km over the sea level
It holds approximately the 60% of all fresh water of the Earth
Total winter population (February to November): ~1000 people
More than 90% of that population lives on the coast
Only three stations on the Antarctic plateau: Concordia (Europe, 13 people), Vostok (Russia, 13 people), Amundsen-Scott (USA, 45 people)
Antarctica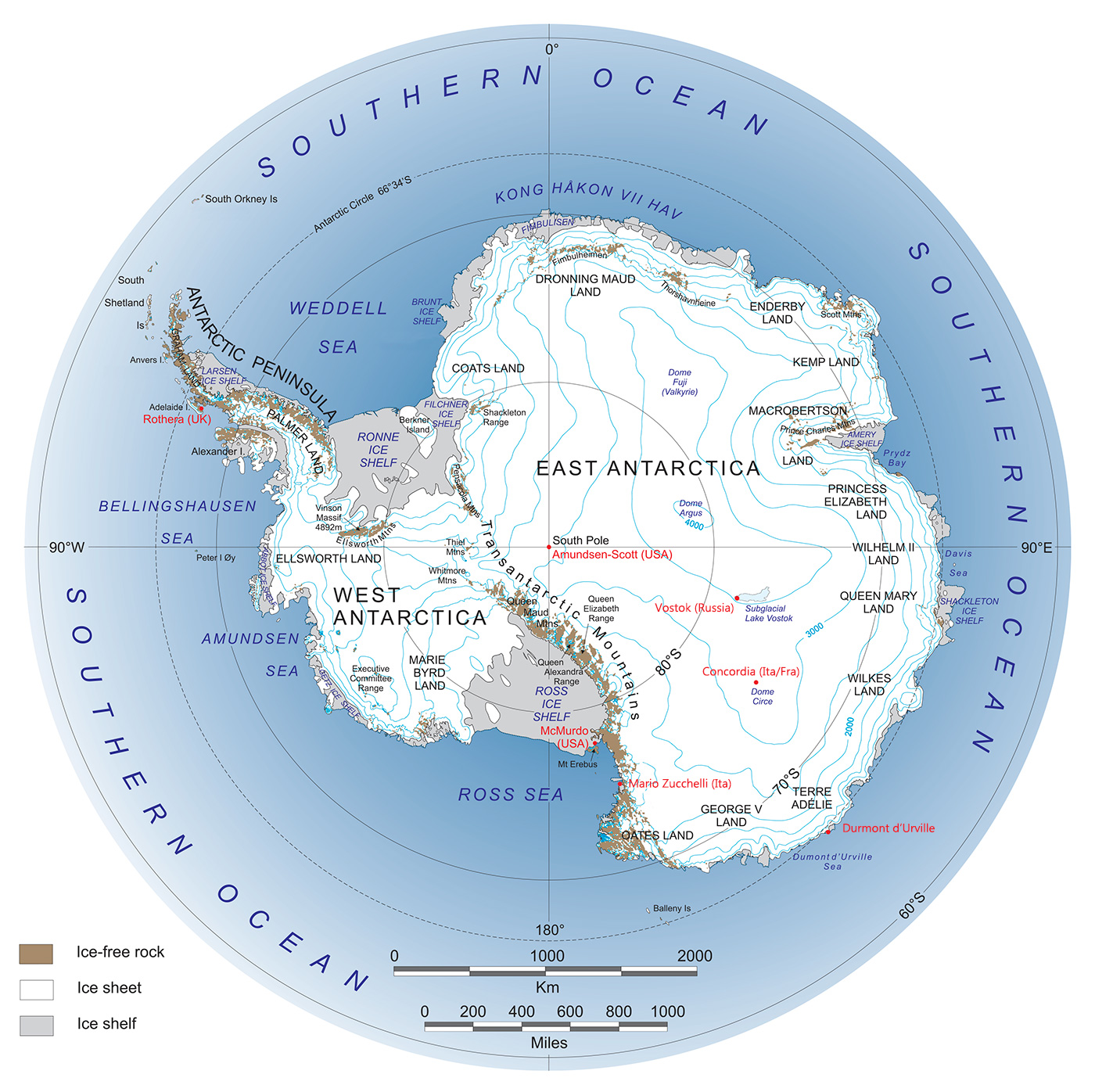 Concordia Station
French/Italian facility: European outpost on the Antarctic plateau
More isolated than the International Space Station
13 people unattainable for 9 months (from February to November)
1200 km from the closest base on the coast
Temperature can be lower than -80°C (yearly average -53°C)
No life around, no Sun for three months in a row
Altitude ~3200m over the sea level: lack of oxigen
In the middle of the largest desert on Earth: extremely dry air
Concordia Station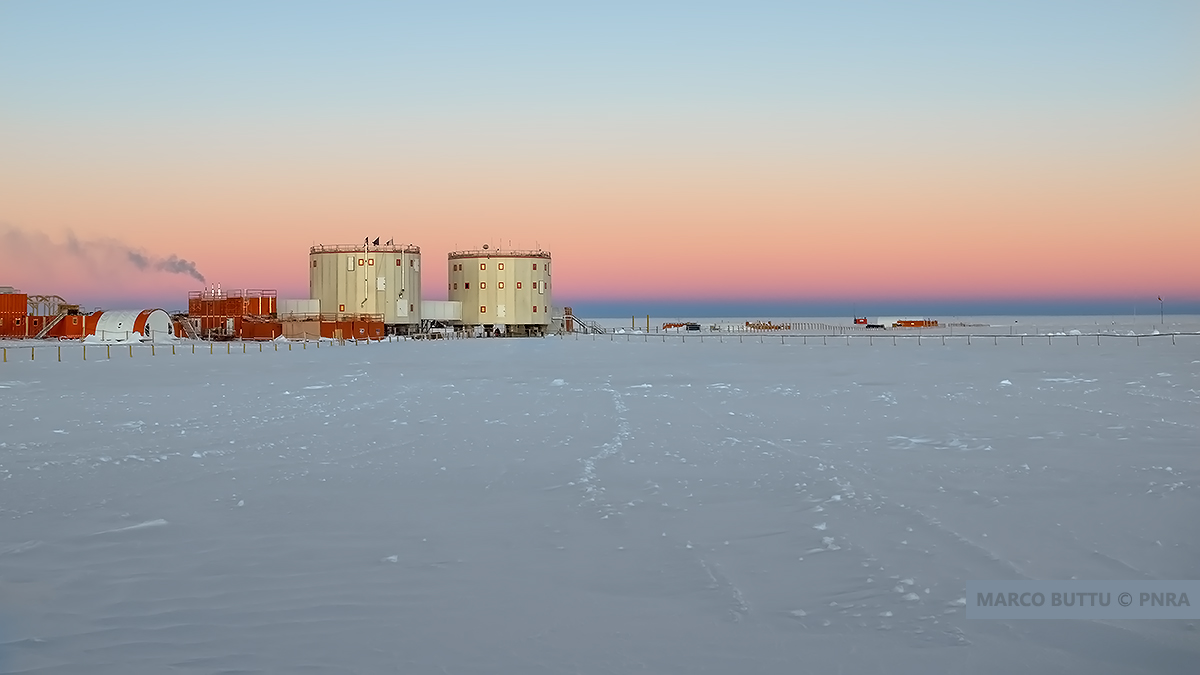 Concordia Station

Scientific Research - Astronomy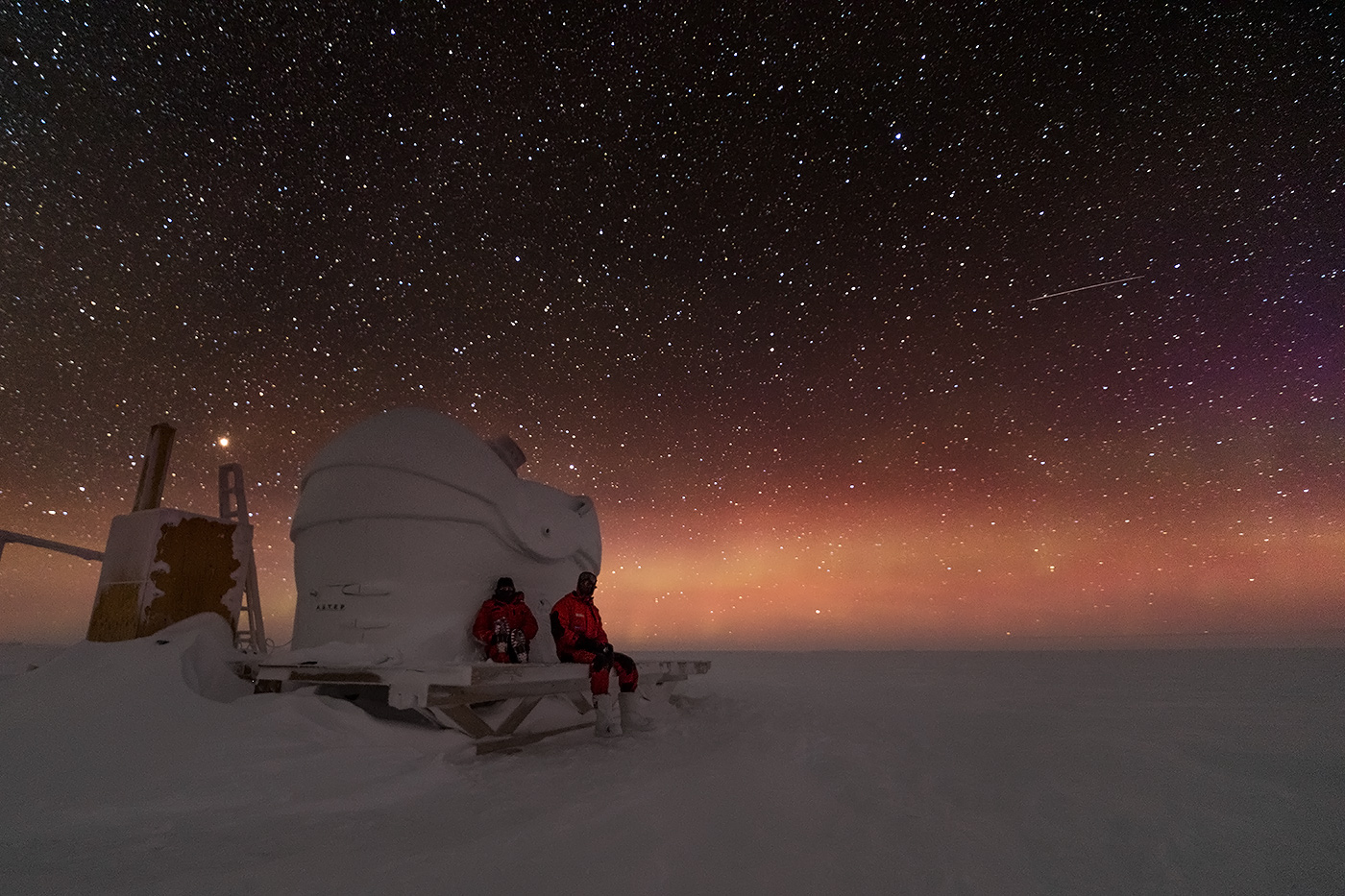 Scientific Research - Atmosphere
Scientific Research - Seismology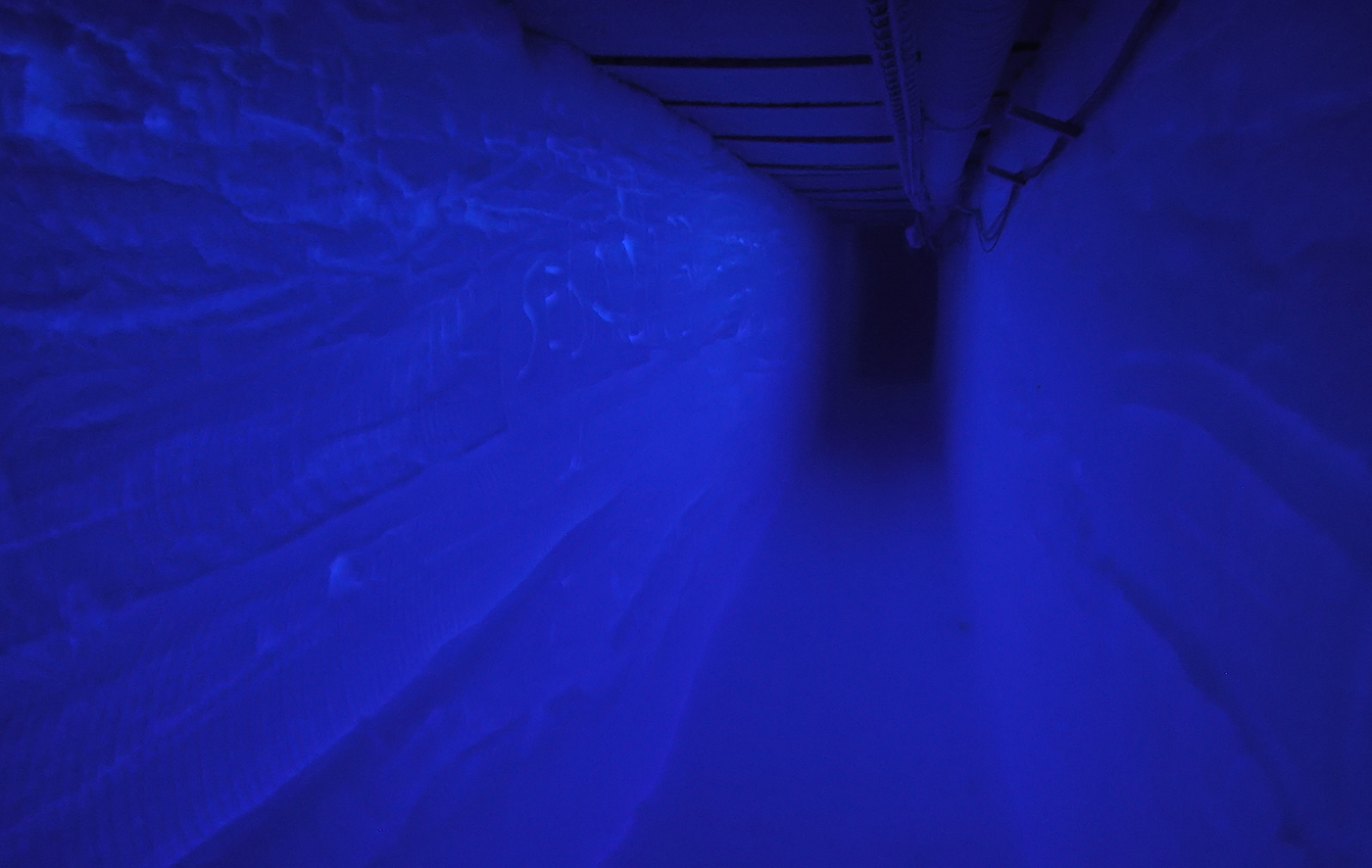 Scientific Research - Glaciology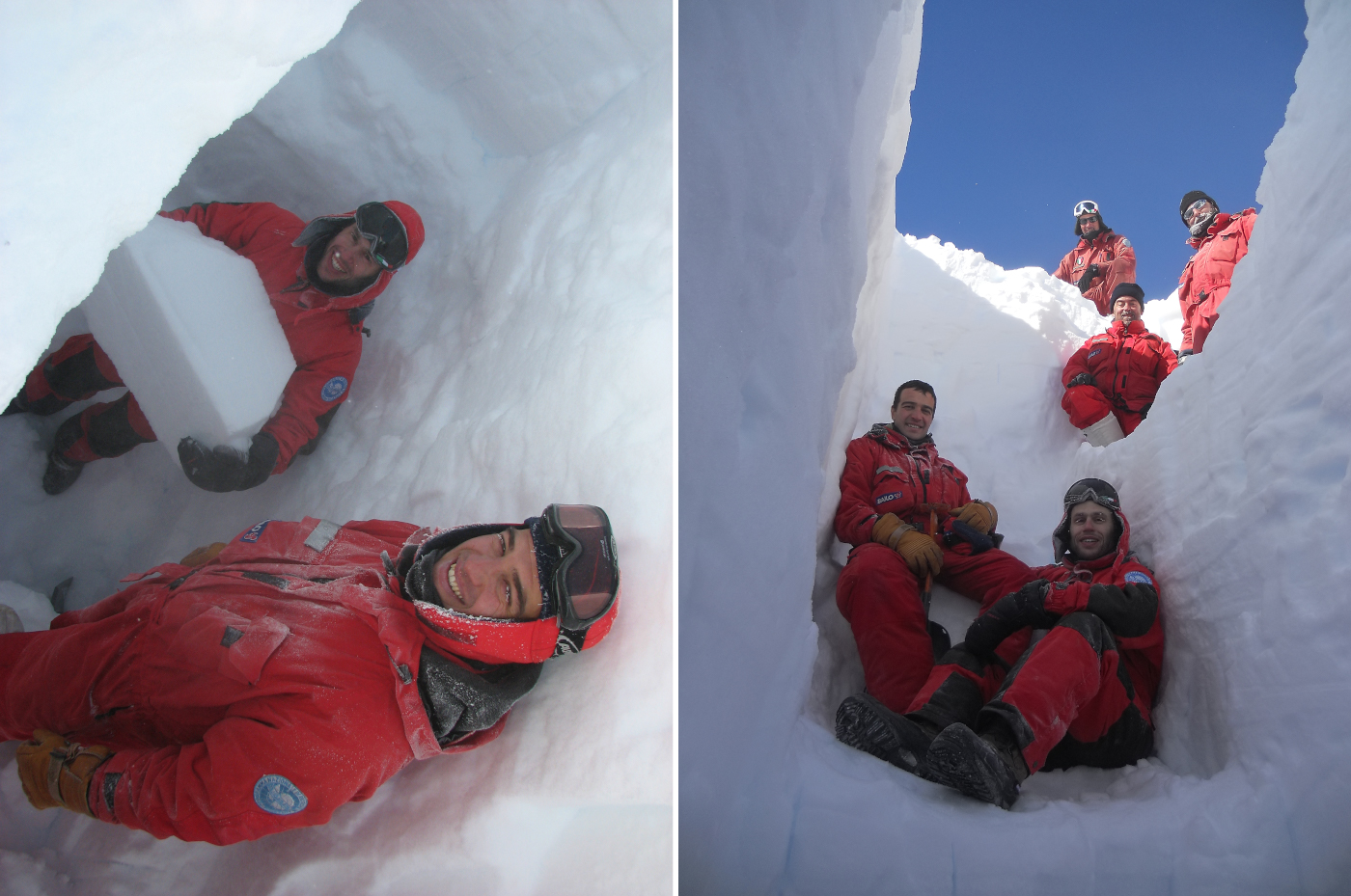 Scientific Research - EPICA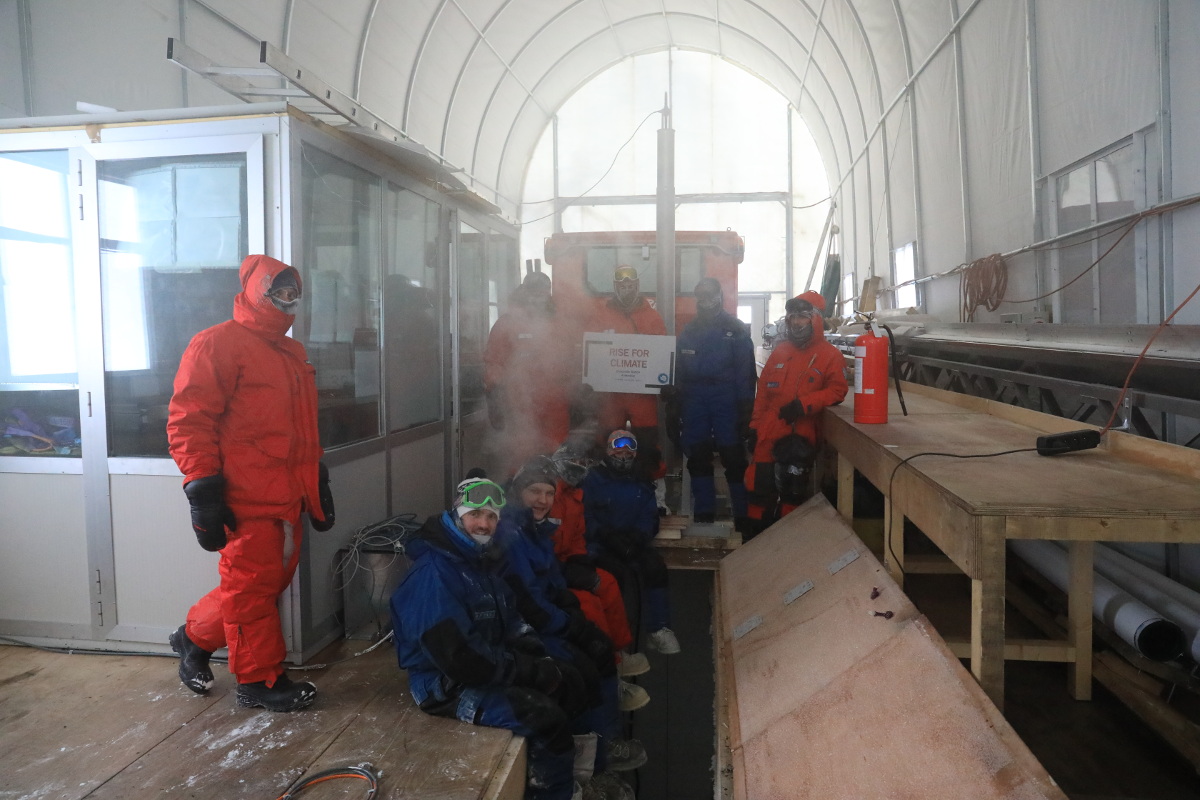 Scientific Research - EPICA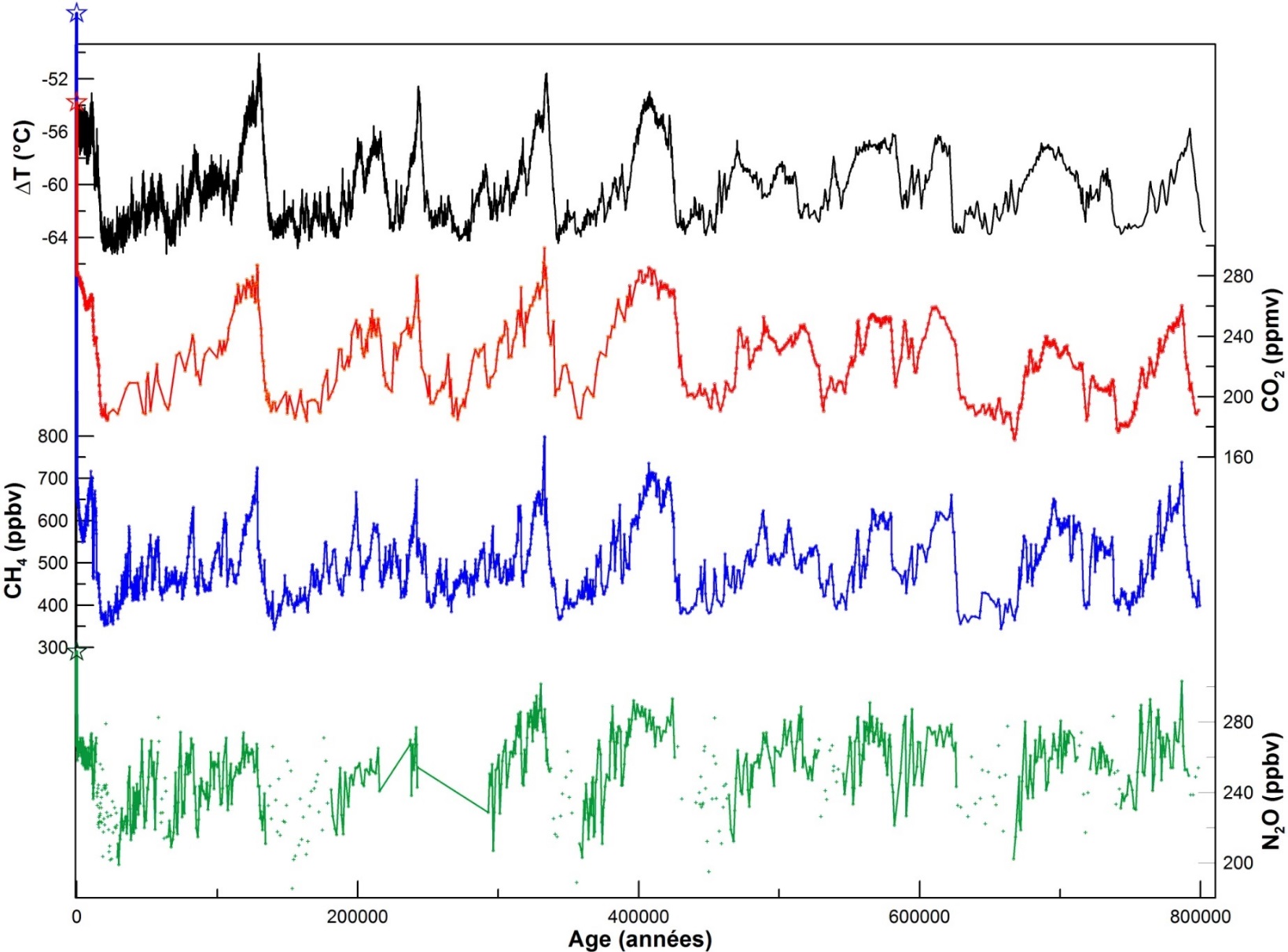 Scientific Research - Human Biology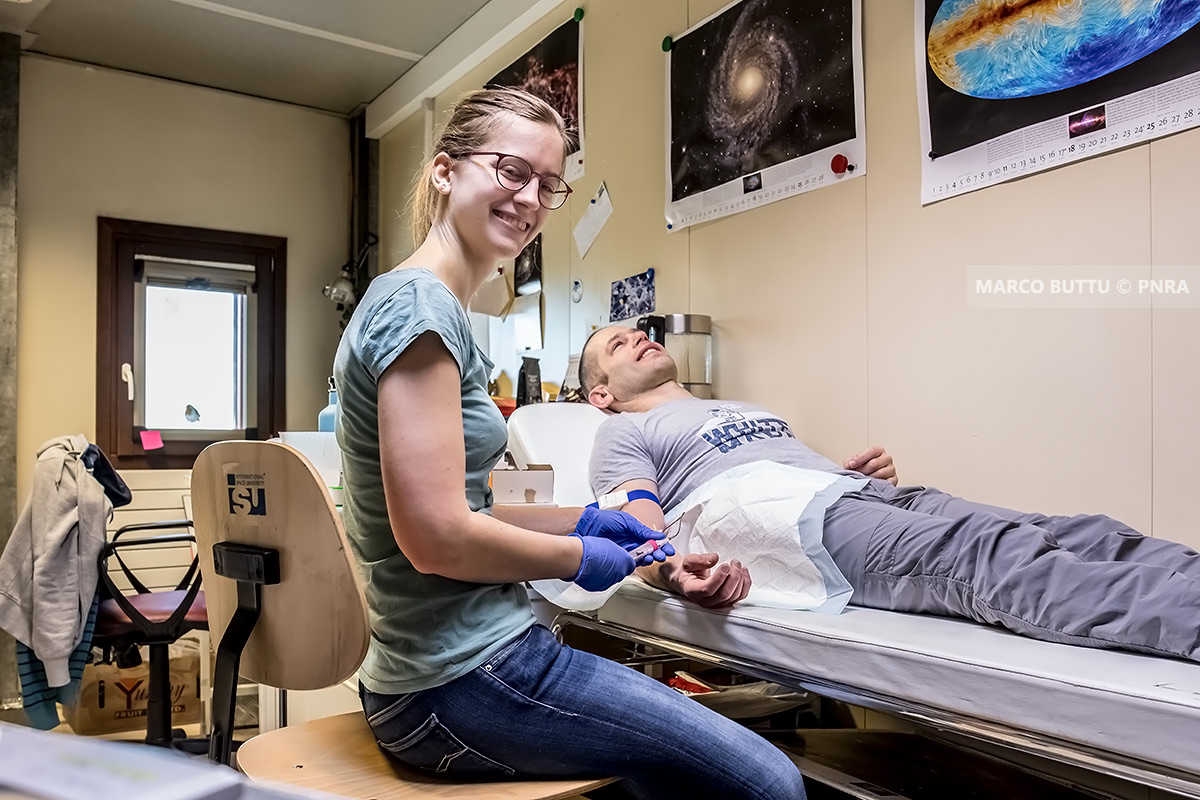 Scientific Research - Human Biology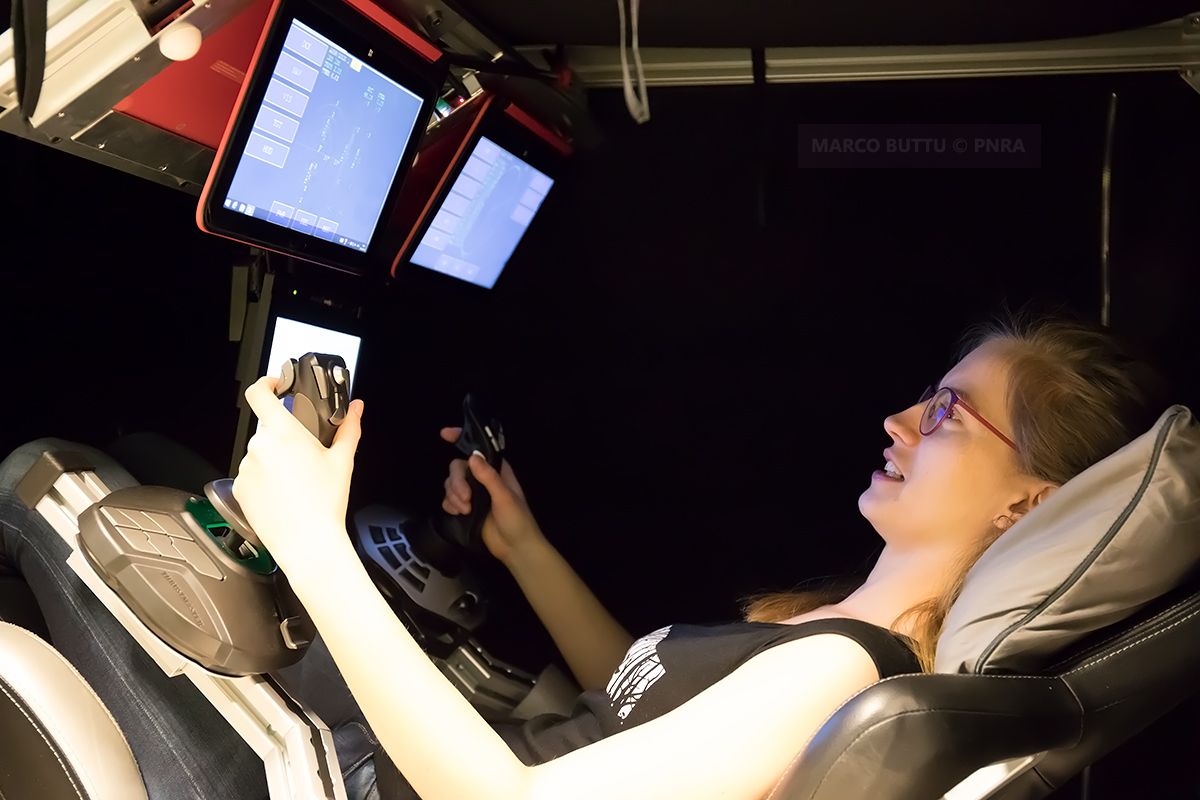 What about the electricity?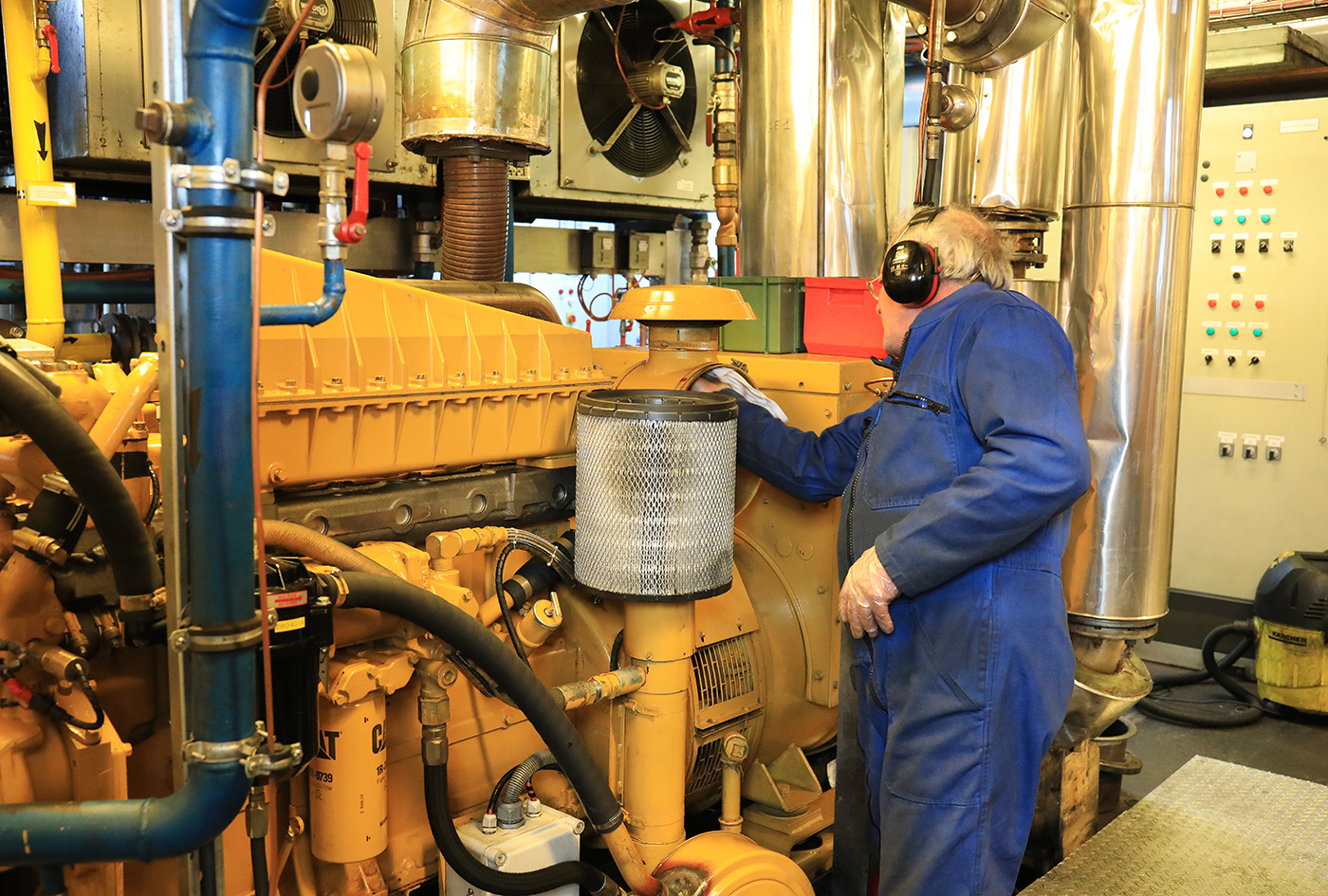 Power supply
Rotation of 3 power generators: two of 150kW and a small one of 100kW
Maintenance every 200/250 working hours for each of them
During the winter we consume ~5000 liters of fuel per month
We put additives to move down the freezing fuel temperature to -55°C
We store the fuel outside the base, and we keep 45 cubic meters always warmed, so they are immediately available
How do we get all this fuel?
Crossing Antarctica: traversa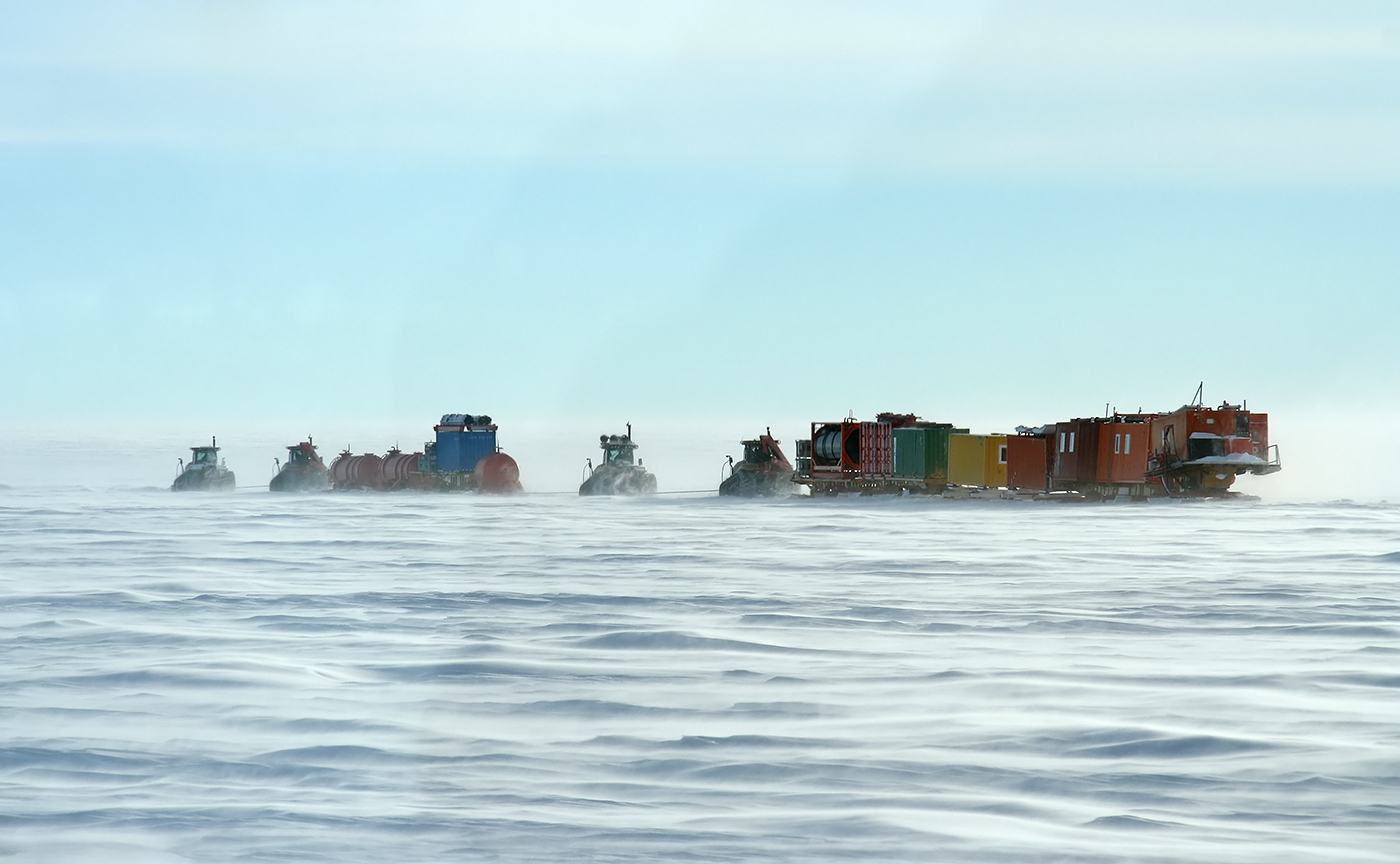 Crossing Antarctica: traversa
Twice or three times per year, exclusively during the summer season (in winter time Concordia is unattainable)
13 people, ~1200km, ~15 days to reach Concordia from the DDU French station located on the coast
The caterpillars drag containers with food, fuel and all heavy objects
Of course, we make a huge party when they arrive
The food - containers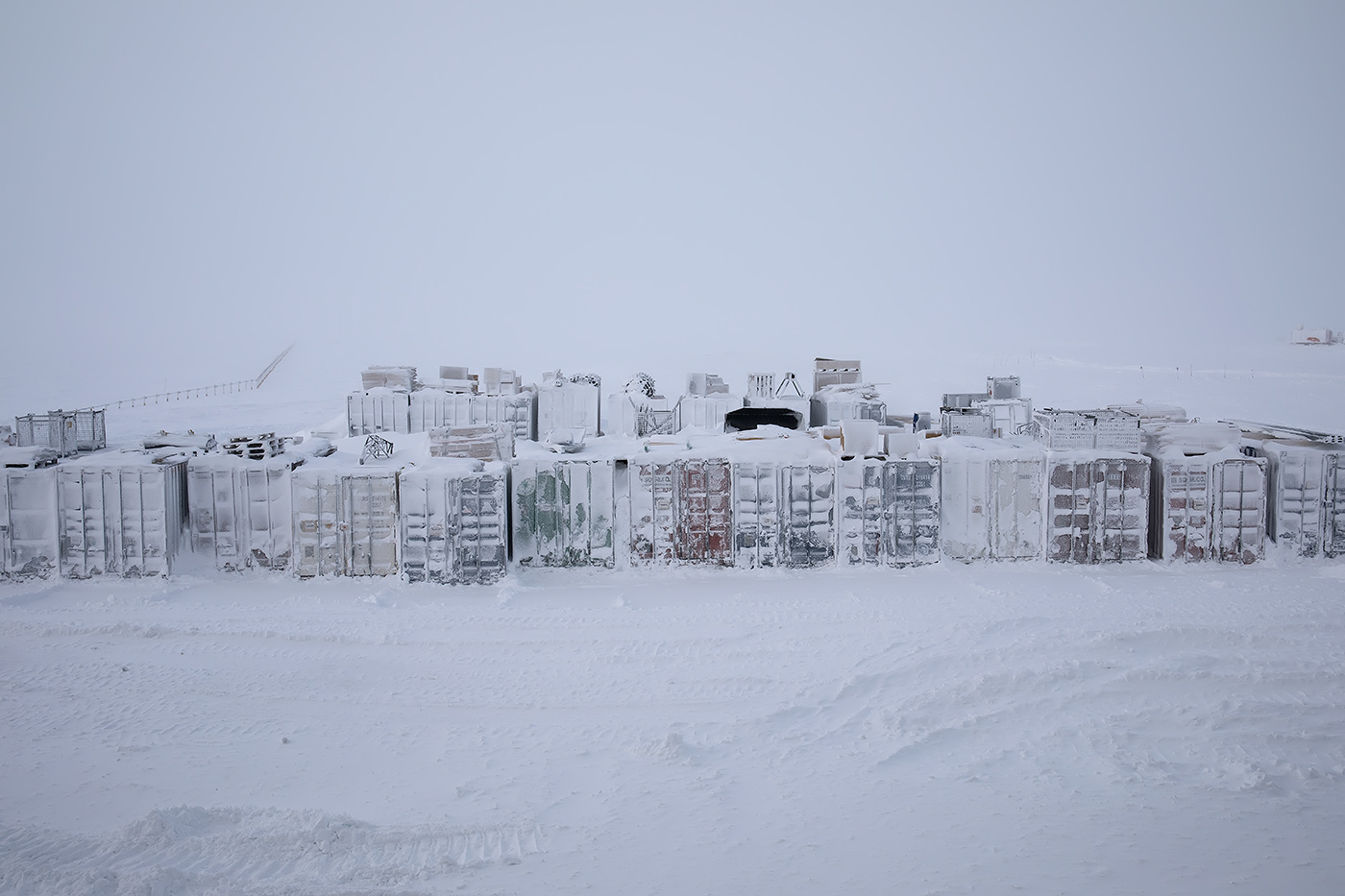 The food - usual dinner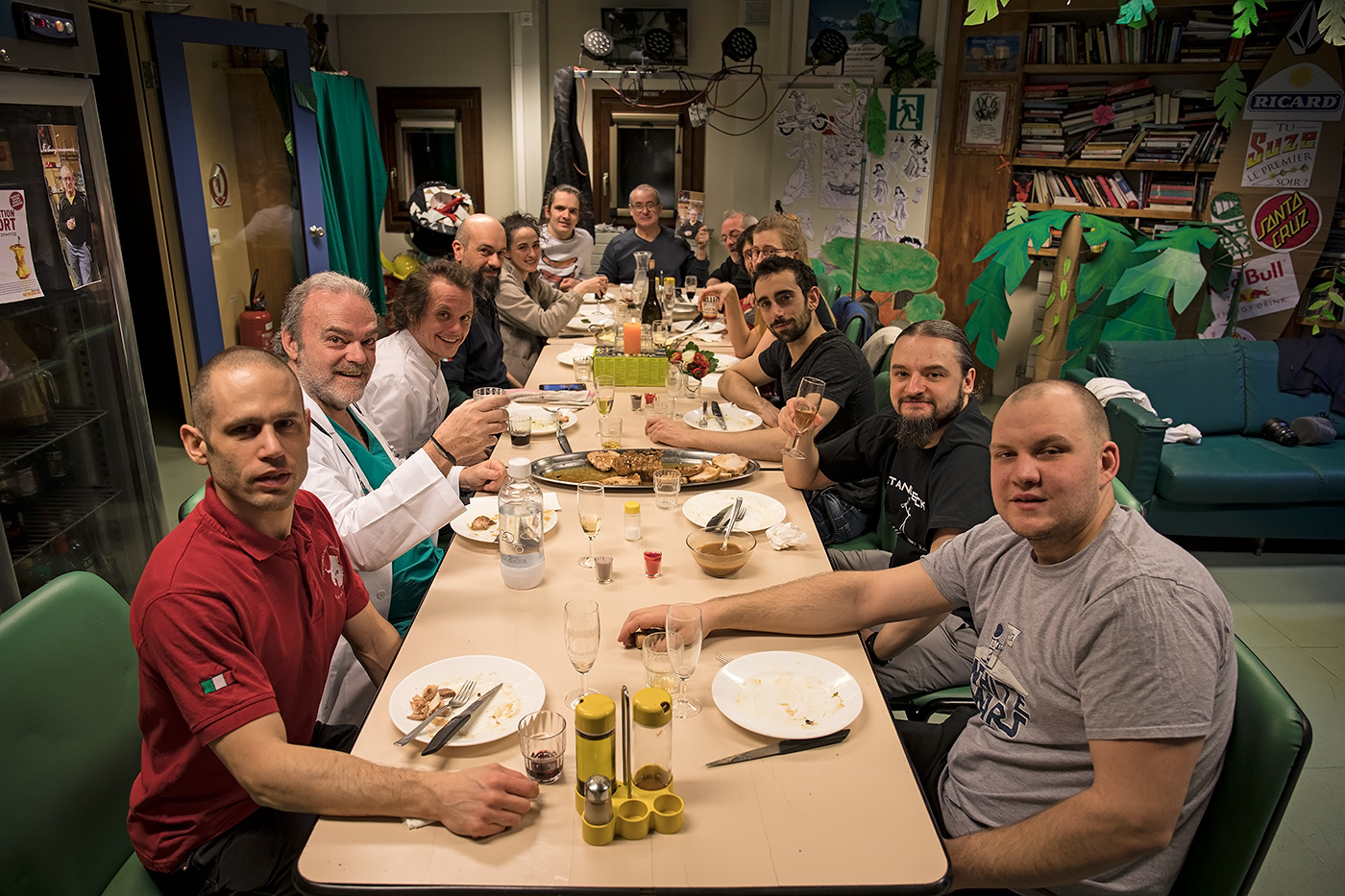 Last Sunset, beginning of May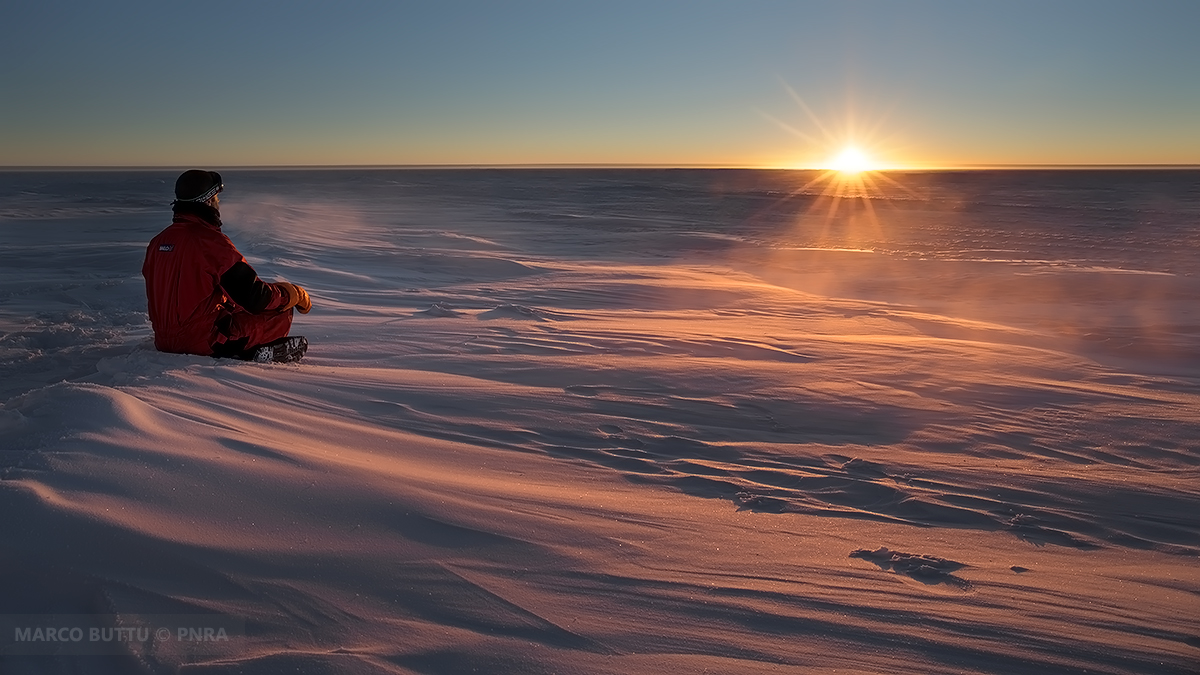 The long night: 97 days of darkness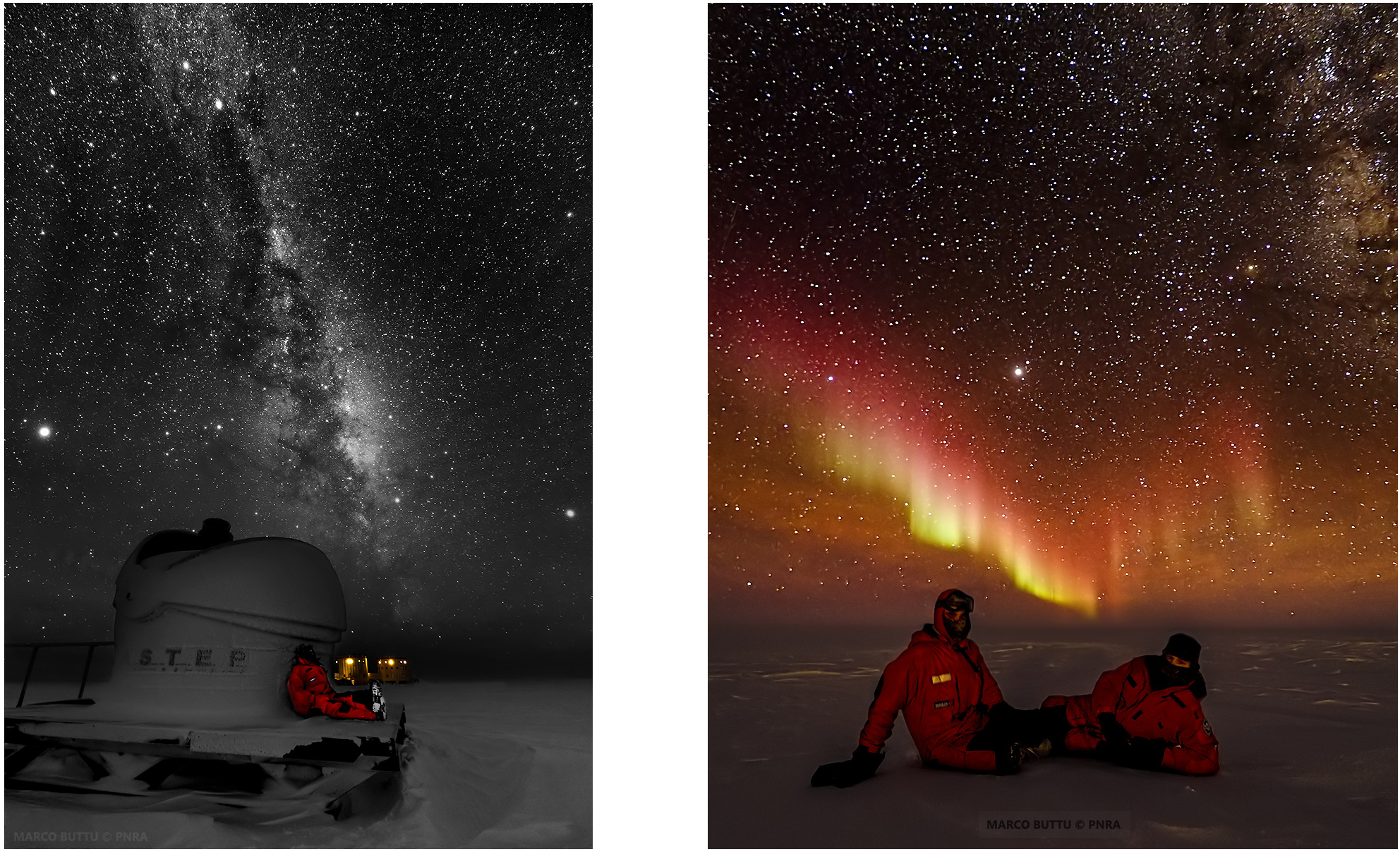 The long night: 97 days of darkness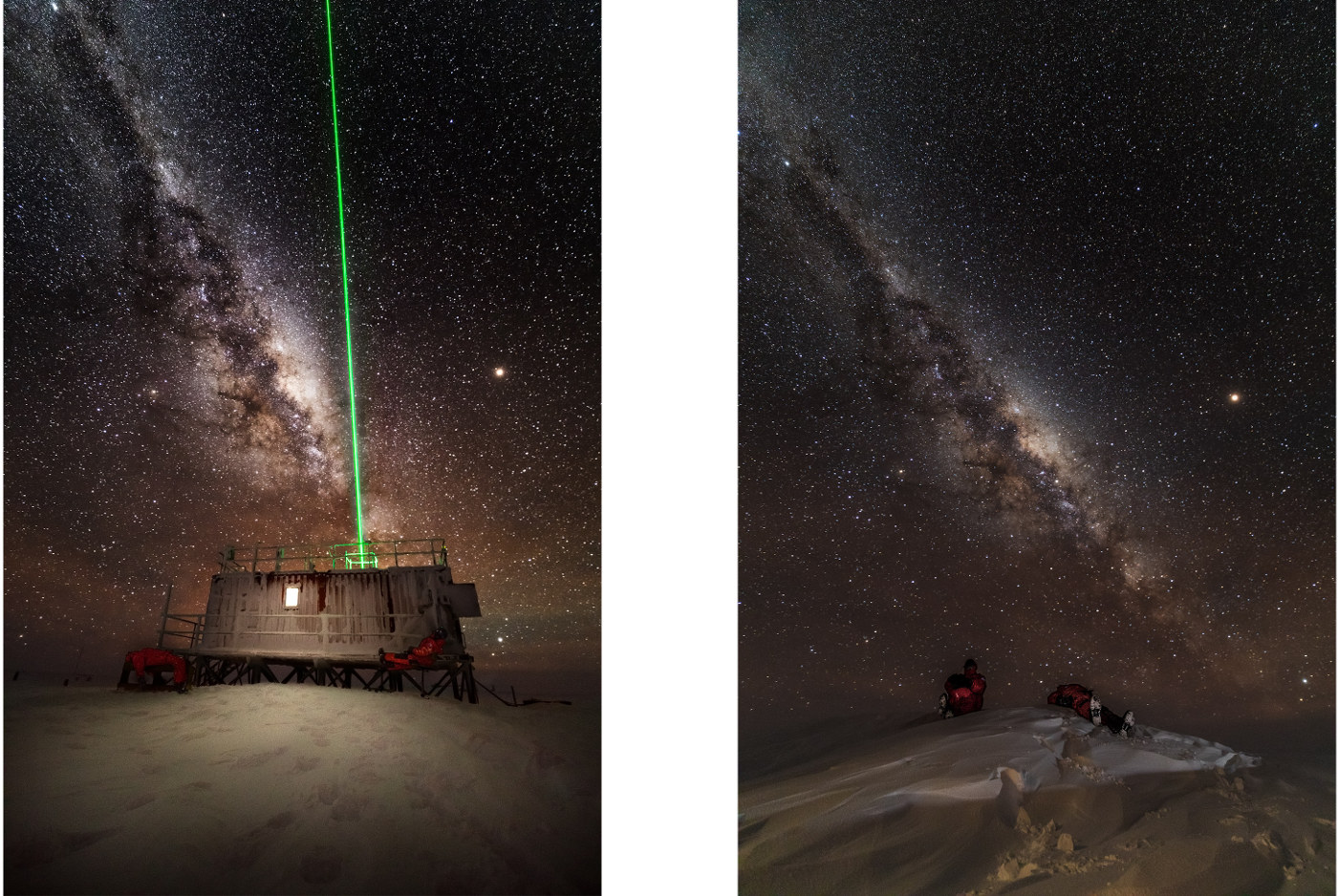 The end of the night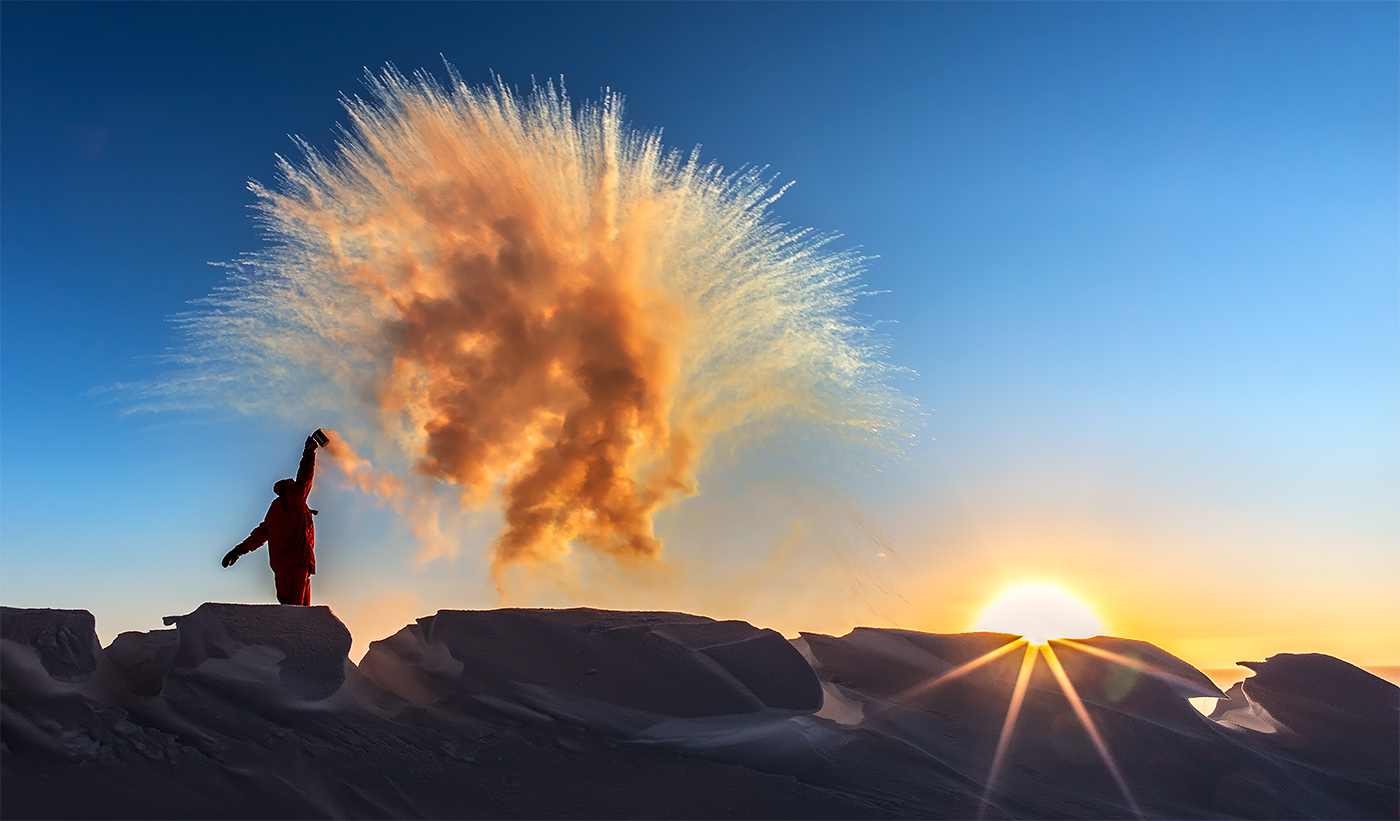 The end of the isolation (9 months)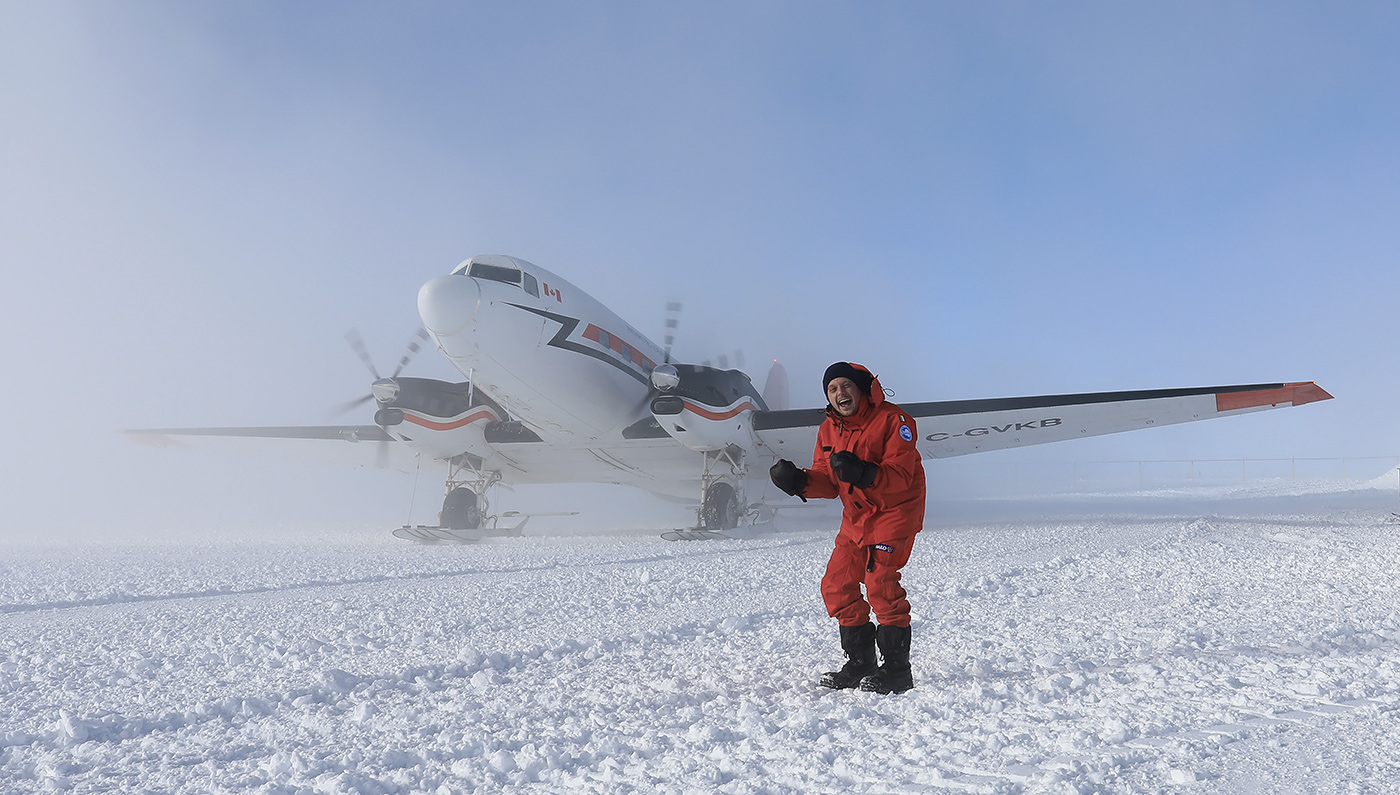 What about Python?
The most used programming language at Concordia: astronomy, atmospheric physics, glaciology, Raspberry Pi, ...
Everything is complicated because at Concordia there are 512kbit/s of bit rate (VSAT satellite communication). That's why:

We have to work without Internet (only e-emails with strict policy)
Unsubscription from mailing lists: python-ideas, python-dev, ....
No contribution to open source projects, no GitHub, ...
In spite of the hard working conditions ...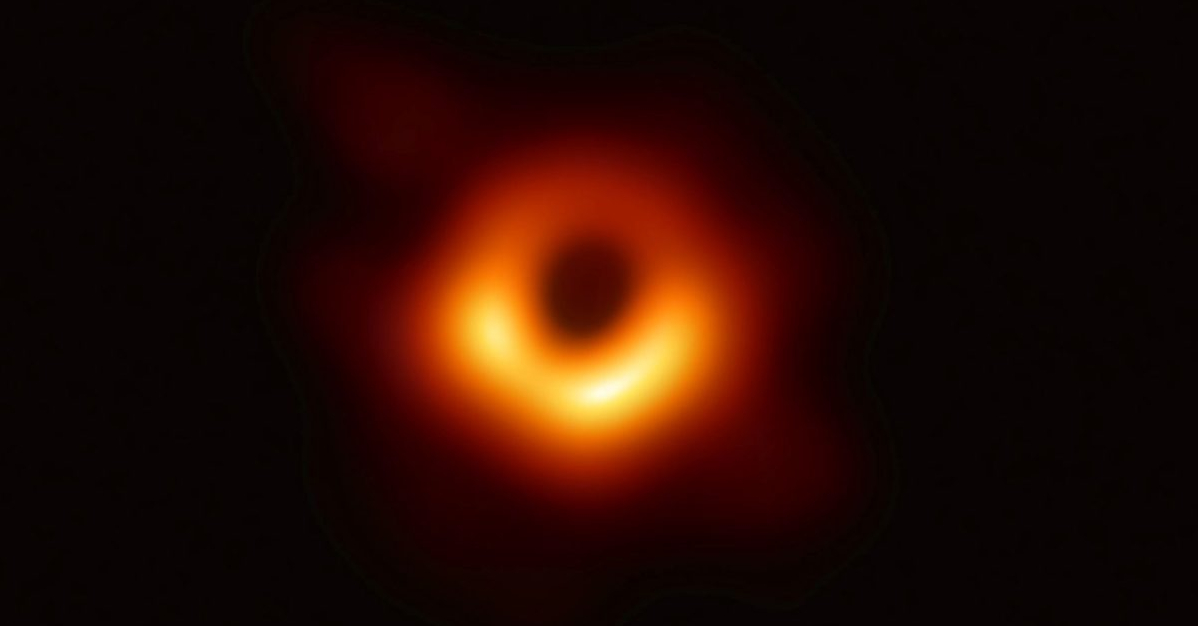 The last notable contribution to science
A USA telescope on the Antarctic plateau is part of the EHT (a VLBI network of eight ground-based radio telescopes)
Because of the small bandwith they were not able to send the data
Correlation performed at the end of the winterover
Behind the software scenes of the first black hole image there is Python: matplotlib, numpy, pandas, astropy, requests, scipy, sympy, ...